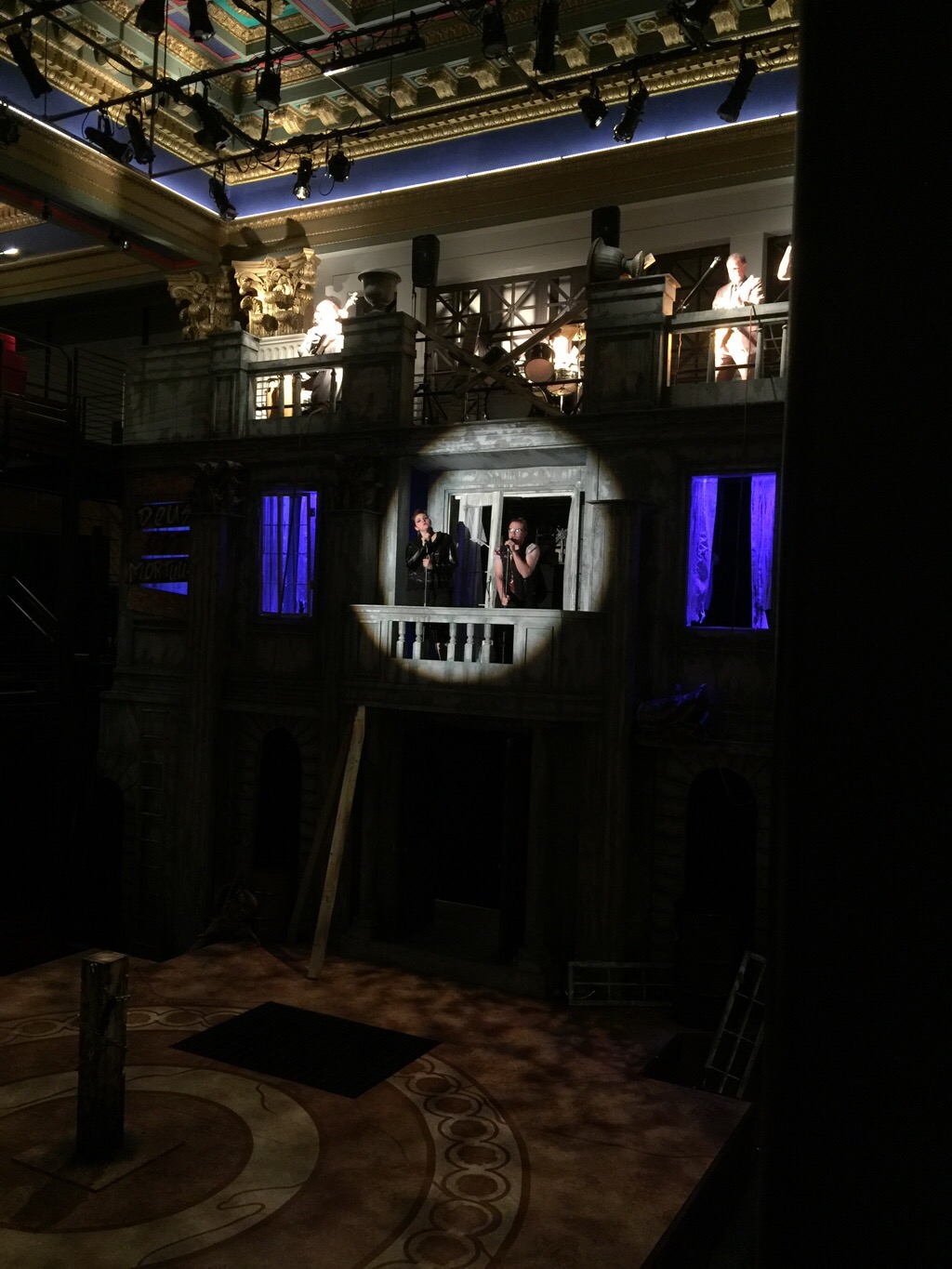 Saturday night – Chesapeake Shakespeare Company. Wonderful production of Titus Andronicus in the new indoor venue for Chesapeake Shakespeare Company in Baltimore. They had a live rock band play before the show and during intermission, as well as doing the music during the play. The were great!
This was my first time seeing Titus Andronicus, and they did a wonderful job. I took my teenage son- 'yeah, Dad, it didn't suck'. High praise!
I saw Much Ado About Nothing here with my younger son last month, and we already have tickets to Macbeth in the spring.