Preston, Dylan and I went to the Smithsonian National Museum of Natural History yesterday. Preston just loved the Insect Zoo. No way was Dylan going to hold a bug, but it was hard to keep Preston away. He also held a big beetle, but I couldn't get a picture as I had to help keep Preston from squishing it.
Click any picture below for larger slideshow…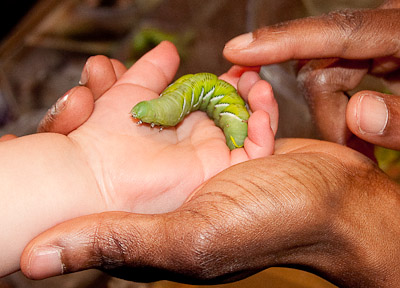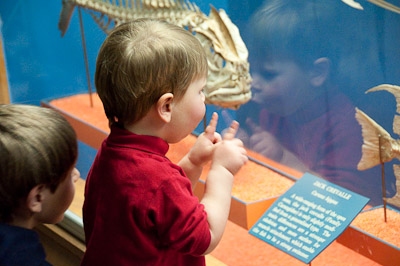 The new Ocean Hall is quite good. Even Dylan was impressed by the giant jellyfish (seen in foreground). Full-size right whale hangs from the ceiling, and videos of ocean scenes line the walls. Lots of informative exhibits about the ocean.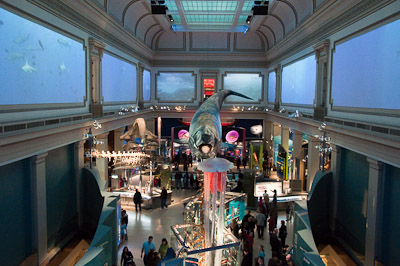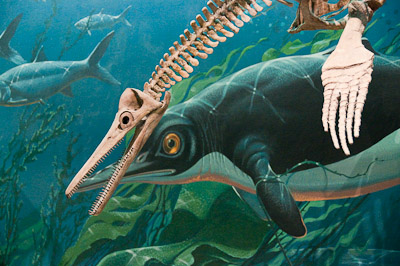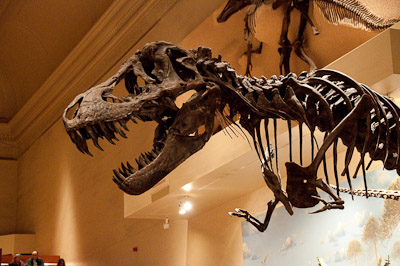 A lot more pictures are viewable via the Photography page (Natural History link)